Yep! I opened my mailbox and my July 2015 Ipsy Glam Bag made its way to my mailbox! Ipsy and their sweet pink packaging just makes me happy every month! Peep the manicured lawn in the background! I came home to that surprise too because our lawn guy came by while I was at work and cut from front and back yard! I love when the lawn looks good!
This month's theme is Summer Lovin'!

I'm loving this Aztec printed glam bag. It's a zippered pouch and great to reuse for loose coins or even as a small toiletry bag. Usually end up using these bags to store feminine products such as panty liners or lipsticks. I have learned not to keep loose tubes of lipsticks in my purse because somehow the tops come off and I either ruin the lipstick or my bag, so these glam bags do serve as multi-purpose.
Here's what came in my Ipsy Glam Bag for July 2015 (from L to R):
Octavio Molina | La Playa Sea Salt Spray :Infused with Algae Extract, this salt spray uses the richness of the sea to create texture+volume. ($15.50 for full size bottle)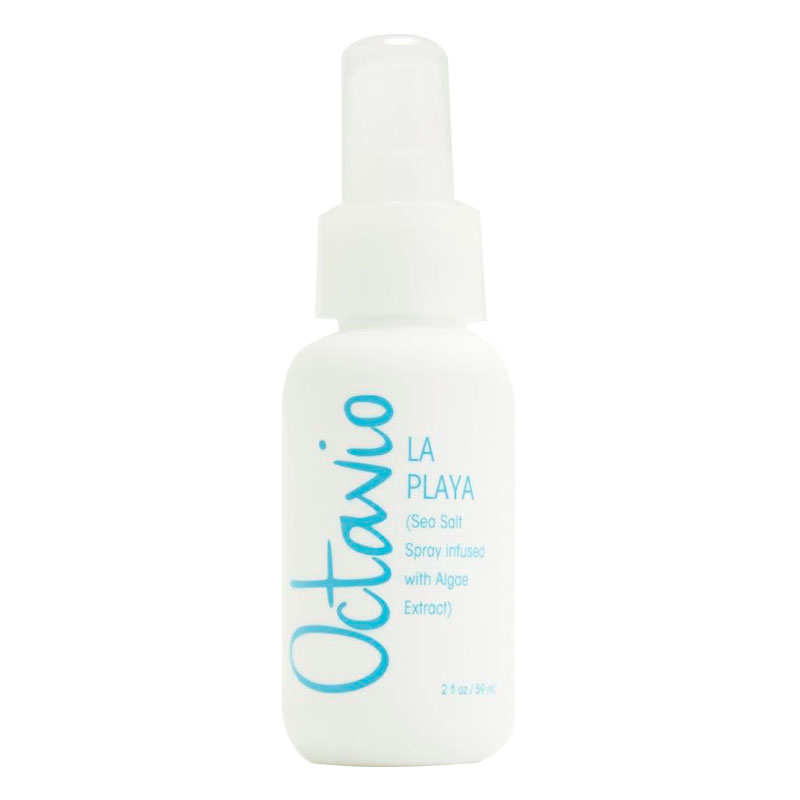 VASANTI | Brighten Up! Enzymatic Face Rejuvenator : A Powerful Scrub that Brightens, Exfoliates and Cleanses Gently with Instant Results for Soft, Smooth and Radiant Skin. It is enriched with Papaya Micro-crysyals and Aloe. ($34.00 for full-sized bottle)
Sidenote: I need to seriously swap this product out with someone because I don't think I want sea salt beach hair!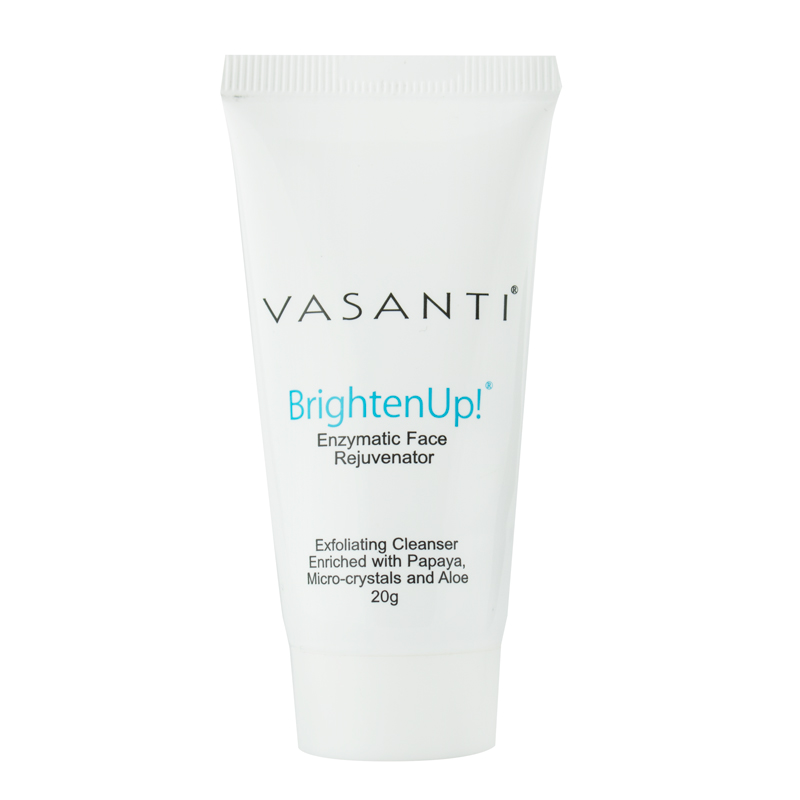 A U R O R A | Gel Effect Nail Lacquer in the color 'Alarm Fire'  NO UV NEEDED! (8.99)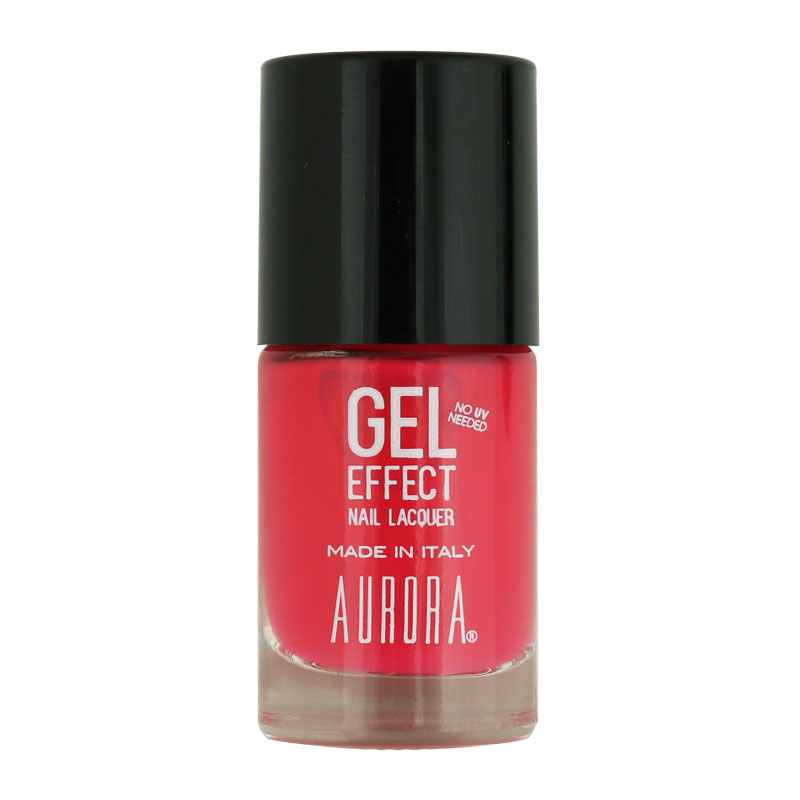 Be a…BOMBSHELL Lip Balm in the color 'Ruby' $(14.00)
Tarte Park Avenue Princess Matte Amazonian Clay Waterproof Bronzer. ($30.00)
Are you an IPSY subscriber? What did you get in your Ipsy Glam Bag for July?
If you're not an Ipsy Glam Bag subscriber you can be, by visiting http://www.ipsy.com/glambag .
@ipsy #Ipsy #JulyGlamBag